Dr. Carla Clements — MDMA, psychedelics and the future of therapy.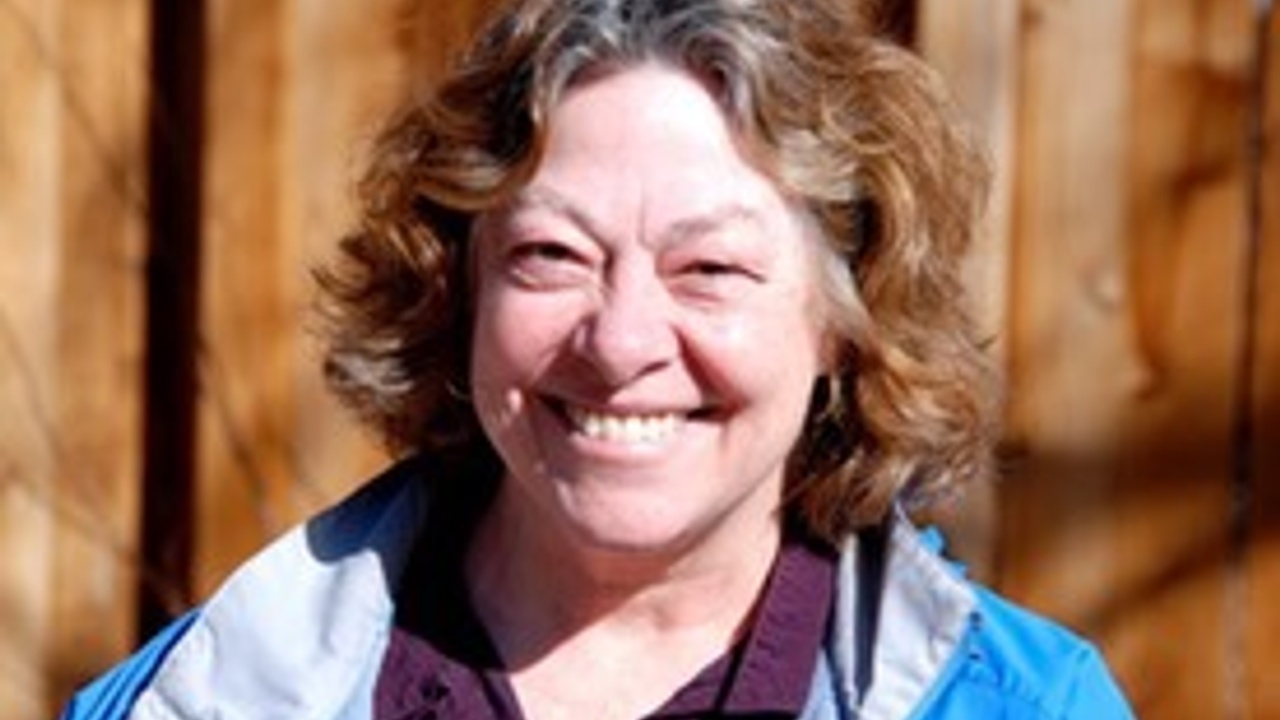 Listen to the UNcivilized Podcast:
We all know the healing methods such as going to therapy, breathwork, psychologists, but have you ever thought that the use of the MDMA may be all you need?
Today's guest, Dr. Carla June Clements, learned about the benefits of psychedelics in the '60s before it was outlawed. In this episode, she shared with us her point of view on the use of psychedelics for therapy and personal healing.
Dr. Carla Clements (PhD, LPC, BCPB) has been a professor at Naropa University in Boulder, Colorado, in the Mindfulness-Based Transpersonal Psychology Department for the last 15 years. She was the chair of the department for a decade, and taught Assessments, Group Dynamics, Helping Relationships, and Transpersonal Psychology. In May 2018, she retired to become the Principal Investigator of the DMTx program.
Carla has also maintained a private practice in psychotherapy, specializing in the treatment of PTSD in women for the past 30 years. For three years, Carla was the Independent Rater for the MAPS-sponsored phase 2 study of MDMA-assisted psychotherapy for treatment resistant, chronic PTSD. This experience renewed a lifelong interest in consciousness-expanding compounds which she continues to research today
[3:57] Meeting today's guest
[9:30] Using psychedelics as a method of healing
[12:53] Experiencing psychedelics.
[15:35] Transpersonal psychology.
[23:26] The benefits of MDMA therapy.
[30:46] Studies that approve the use of psychedelics.
[37:50] How to use it responsibly and who shouldn't use it?
[42:02] Post-traumatic growth.
[45:23] How can the couple support the use of this method?
[50:40] What can we do for Carla?Dr. Carla Clements — MDMA, psychedelics and the future of therapy.
If you look at the civilized world and think, "no thank you," then you should subscribe to our podcast, so you don't miss a single episode! Also, join the UNcivilized community, and connect with me
Instagram
so you can join in on our live recordings, ask questions to guests, and more.