A men's retreat for veterans and first responders
What is the UNcivilized Heroes Journey?
Four immersive days uncovering everything they never taught you about life outside the uniform.
This is not a retreat, this is an in-depth training experience to help you reclaim your sovereignty and become the most UNcivilized civilian you can be.  
This is training for veterans and first responders*, taught by veterans and first responders.
Men who have been where you are and know where you're trying to go.
Our team of self-development experts will guide you through workshops and activities that will provide you with invaluable tools to help you navigate the transitions of life, overcome obstacles, and cultivate a resilient mindset ready to tackle anything that comes your way.
Your well-being is our top priority.
Throughout the weekend, we will provide a comprehensive range of holistic wellness practices tailored to rejuvenate your mind, body, and soul.
From yoga and meditation sessions to outdoor adventures and therapeutic activities, we will ensure that you return home feeling revitalized and equipped with practical self-care techniques to sustain your well-being.
💥 Pre-Sale Launch:
Knock Off 

$250 💥
Use promo code "HERO" at checkout!
Reserve Your Spot Now — Pre-sale Ends at Midnight on August 15th!
Who is this for?
*Active Duty, Reserve, Guard, Veterans from all branches of service and countries as well as Police, Fire, EMS, and 911 Dispatchers (active and former) are welcome to attend this event!
Starting on Thursday afternoon, November 7th, 2024, we're taking a group of veterans and first responders, just like you, on a personal journey to
RECLAIM THEIR LIVES OUTSIDE OF MILITARY AND PUBLIC SERVICE, COME HOME TO THEMSELVES, AND BECOME THE MAN AND LEADER THAT THE WORLD NEEDS THEM TO BE.
If you're reading this and you're tired of apologizing for being a man or are confused as to how to express yourself in the world as a man outside of the military or public service— 
WE WANT YOU WITH US.
For four days and three nights in a closed container we will commune as men, learn as men, and live as men.
This workshop is not for the uncommitted or the faint of heart. It will challenge you, reshape you, and change how you walk in the world as a man.
Your service to your country and communities is invaluable, but remember, investing in yourself is equally as important.
Our workshop is your opportunity to prioritize your personal growth and self-care to recharge, revitalize, and return to your everyday life with a newfound sense of purpose, resilience, and personal fulfillment.
Are you in?
BOOK NOW
Testimonials
Hear what our past participants have to say about their experience at the Heroes Journey Men's Retreat
I know what you're thinking...
"It sounds great in theory, but is it really possible?"
Can you really...
Release yourself of society's baggage around what it means to be a man, a veteran, or a first responder and live without apology

Radically shift your experience and that of those around you by deeply embracing the primal within you

Connect to a power beyond yourself to gain guidance, wisdom, and connection

Learn how to be a beacon of safety for yourself and those around you

Free yourself from past traumas and deeply buried pain so you can breathe again

Confront the ways you're numbing, avoiding, and running from what scares you the most — YOUR POWER

 

OH YES, YOU MOST CERTAINLY CAN.

We recognize the incredible strength and resilience you embody. We understand the unique challenges you've faced and the profound impact they can have on your well-being because we have lived them too. That's why we've crafted an immersive program tailored specifically to veterans and first responders just like you.

Prepare to embark on a life-changing adventure as our team of self-development experts guide you through a series of empowering workshops and activities. 

DAVID BOYD
David is the President of UNcivilized Inc, a men's coach, a workshop facilitator, a husband, a father, a veteran of the United States Marine Corps and the war in Afghanistan, an ex-MMA fighter, a CrossFit coach, and a former first responder who served as a firefighter, a 911 telecommunicator, and lastly as a local law enforcement officer with nearly 20 years of combined service.

After leaving public service Dave has dedicated his life to helping men from all walks of life to overcome obstacles and build resiliency in the lives they deserve to be living.  
---
Garrett TeSlaa
Garrett is an active-duty lieutenant for a sheriff's office in Southern California and the host of The Squad Room, a podcast about personal development for first responders. Garrett is an expert in cultivating mindfulness and self-awareness and is the creator of the BADGES model of self-development. A national speaker and trainer, Garrett holds a Master's in Public Sector Management & Leadership and is a contributing writer for PoliceOne and Law Enforcement Today. Garrett's TEDx talk, "The Importance of Second Responders" is currently available on YouTube. Garrett's mission is to build a world where first responders wake up inspired, feel confident at work, and go home safe knowing they've spent their time in a worthy cause.
---
Zac Miller
Zac is the Director of ManPower at UNcivilized, Inc, a Certified UNcivilized Coach and a Breathwork Facilitator. Zac is also a husband, Dad of 4, and a former First Responder, having served a combined 8 years as a Firefighter/EMT, 911 Dispatcher and police officer.
Since leaving public service, Zac has completed a certificate in Traumatic Stress Studies and is dedicated to mentoring other's on their path of Post Traumatic Growth. Through his continued self-excavation and exploration, he has collected a metaphorical backpack full of tools to continue living a life of service to others.
---
TRAVER BOEHM
Traver is a long-time apprentice to the sources of strength and vitality in human beings. He sees that when men get connected to their deep nature, both Primal and Divine, they become connected to the places where real leadership, contact, honesty, and power come from. In this time, Traver will guide you on how to connect to and live from these places inside you.

**Thursday Only***
---
Where I go, there will be peace.
Spaces are limited. This will sell out.
Will take you on a journey through:
1
——
The primal
and Divine
Framing your new paradigm of masculinity
2
——
Creating
Contact
How to build authentic relationships
3
——
Power & Control
Letting go of control and creating trust in every relationship
4
——
B.A.D.G.E.S.
Beliefs. Actions. Discipline. Gratitude. Emotions. Service.
5
——
Quieting the Mind
Trusting in the power of stillness
6
——
The Wild
Outside
Learning to harness your inner compass out in the wilderness
7
——
The
Darkness
Creating a new relationship with your darkness and your ability to lead
8
——
Understanding
Attachment
Creating a new template for relating to everyone around you
9
——
The Power
of Breath
A group Breathwork experience to release what is buried deep within you and powerfully reset your nervous system
Here's what some of our graduates of our work have told us:
I thought I had made peace with the things I had done and the things I had witnessed. 

I thought I had done the work I needed to do to keep myself healthy. 

I knew I still had work to do, but I wasn't sure how to do it or what direction to go. 

I found direction and guidance here, but what I am most grateful for is that I found the support I needed; a brotherhood of men traveling the path I was on.

–M.K., Veteran & Police Officer
This was by far the most unexpected powerful experience of my entire life.  Not only did I find myself through this journey, I let go of things no longer serving me, and for the first time, I truly love myself.  There are no words in the English dictionary that captures the power of a group of men coming together, ready to do the work. The most inspiring few days that will forever be embedded in my soul. 

Life is good again!

Are you sick and tired of being sick and tired? Are you ready to love yourself and find your renewed sense of purpose? If yes to one or both of those questions then this is where you need to be!

So much love and gratitude to the men at UNcivilized.
–D.S., Paramedic
I knew something was off, but I wasn't quite sure what or how to even explain it. If this resonates with you, this UNcivilized experience is the start of doing something about it. It's not a cult. It's not woo-woo. It's fellow men that actually understand and have tools to offer you. But it's up to you to take the first step.

You will not regret it.

You are not alone.

–A.R., Police Officer
This workshop is perfect if you want to:
Work with a team of veterans and first responders dedicated to your growth and healing

Own your masculine power

Understand how to hold heart-led powerful boundaries

Release the trauma that's holding you back from expressing yourself unapologetically

Rekindle your sense of purpose and passion that lies within you

Let go of your limiting beliefs and implanted stories about who you are and what you're capable of

Harness the power of nature as you reconnect with your true self and rediscover the peace and tranquility that may have eluded you

Forge lifelong connections with like-minded individuals who share your experiences and understand the path you've walked who will become an unwavering support network, ensuring you never feel alone on your journey of self-discovery
We've been where you are and know the path you're about to walk. It's the most rewarding journey you can ever take —
It's the journey to freedom, truth, and authenticity.

Join us. Now.
THE LOCATION
Truly a one-of-a-kind experience on 5 acres of natural beauty in Jefferson, CO at the UNdertree Lodge.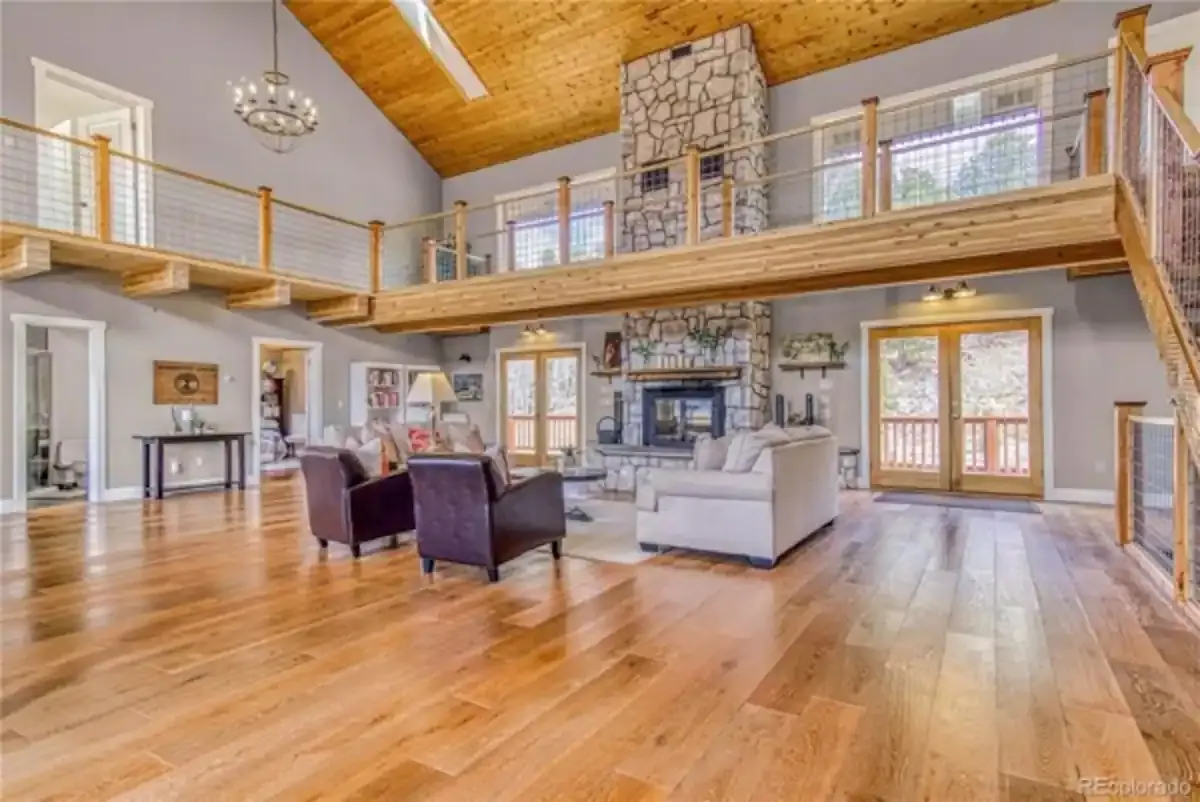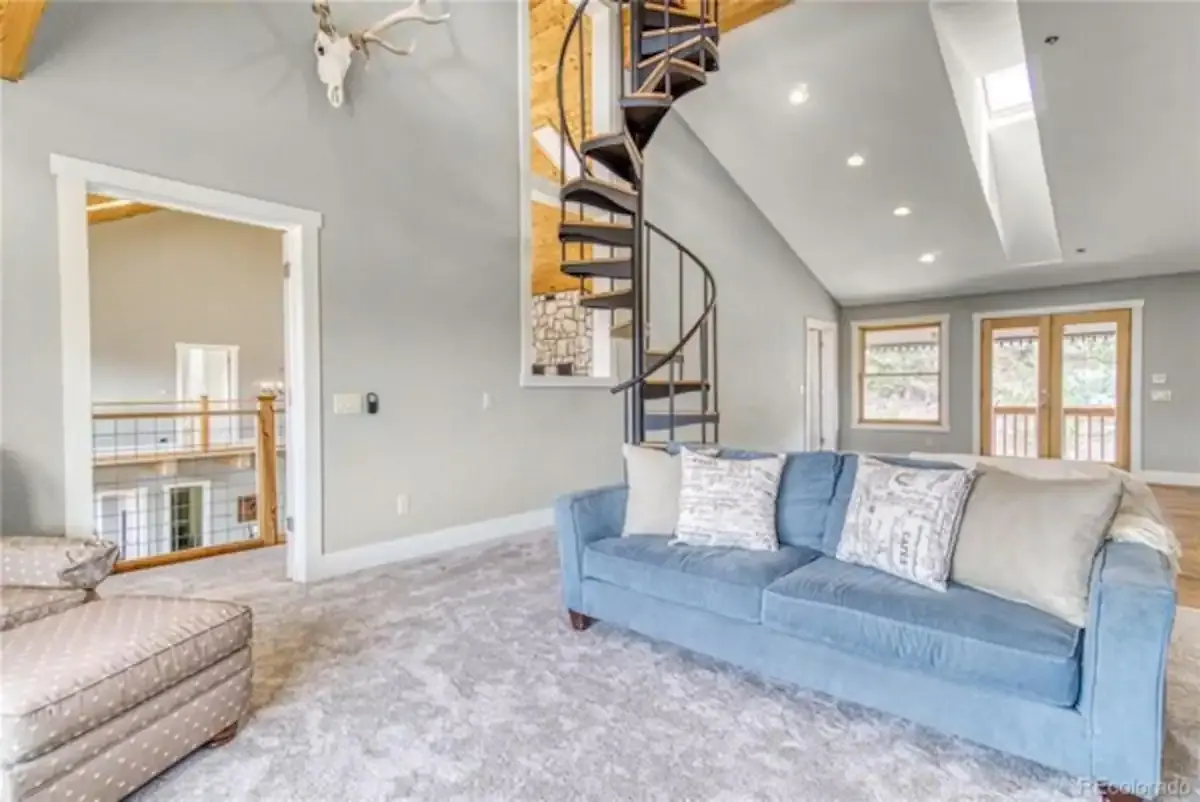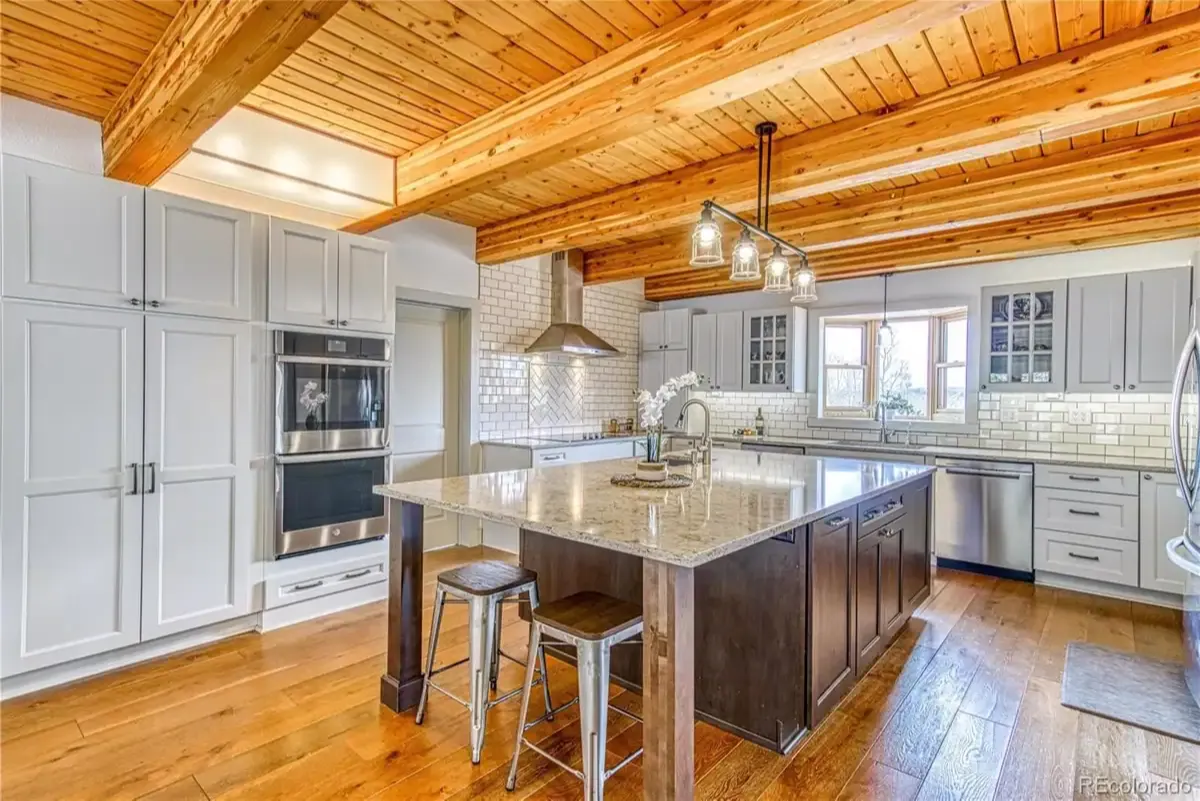 The Workshop includes:
4-Day Workshop

Private chef/3 Paleo-esque meals a day


($400 value)
Full meals, snacks, teas, coffees, juices (ALL non-alcoholic drinks)
Lodging (bunk room with a twin bed)
Transportation is not included. 
Bonuses:
The Man UNcivilized Online Course
($497 value)
The UNcivilized Meditation Course
($497 value)
The Fire and the Mountain Meditation
($49 value)
The Squad Room "Attitude to Gratitude" workshop
($49 value)



Total added bonus value $1,092!
Price: Only $1500
Be a hero for a hero:
Purchase a Scholarship
Your scholarship will provide the opportunity for an UNcivilized Hero to heal and grow in ways that they may never have the opportunity to without your help.
Full Scholarship supporters will receive a free registration for an online course AND a signed copy of Man UNcivilized as a thank you for your generosity!
^