Anna Rova — The dance of masculine and feminine in relationship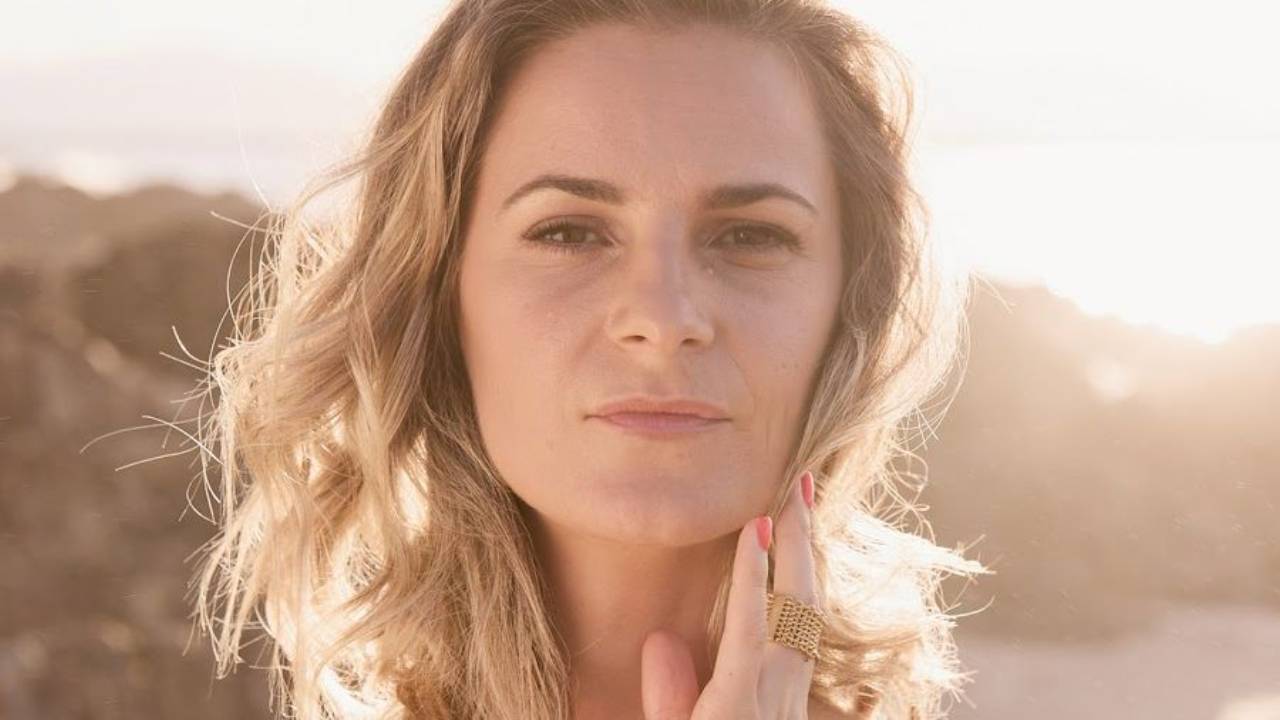 Listen to the UNcivilized Podcast:
In the world of relationships, let's shake up the bad love statistic, rewrite the rulebook, and create a love story that blows everyone's mind. And today, our guest, Anna Rova, is here to teach us how.
In this episode, we're excited to have Anna Rova join us all the way from Australia. She's a pro when it comes to understanding masculinity, feminine dynamics, and helping successful ladies break free from their cages and embrace their feminine side.
Now, I know what you're thinking. With all those gloomy relationship statistics, how can Anna still believe in love and lasting connections? Well, she's here to kick those stats to the curb and prove that we can turn things around.
In a world where people often stumble into relationships in autopilot mode without a clue about what they truly want or who they really are, Anna stresses the importance of self-awareness and vulnerability as the foundation for a rock-solid partnership. It's all about knowing yourself and embracing that special spark between men and women to keep the attraction alive.
So, let's ditch the autopilot mode and embark on a thrilling journey of self-discovery, vulnerability, and creating relationships that make our hearts sing! Remember, stats may say one thing, but we're the ones who can flip the script and let love flourish.
ABOUT ANNA ROVA
Ana is a Femininity & Feminine Embodiment Coach with more than 200 Claimed podcast interviews under her belt. The conversations she's had with real women world-wide, hundreds of hours of coaching, plus her own personal experience have shown her what relationship success really means for women in today's world. She has used this approach in her own relationship, and she can tell you first-hand that you can attract a committed, masculine man without cheat sheets and dating tricks, but simply by being yourself and embracing your undeniable feminine essence.
Website: ⁠https://claimed.com/⁠
WHAT YOU WILL HEAR
[03:40] Meet Anna Rova
[04:41] Defying Relationship Statistics
[08:12] The Timeless Principles of Successful Relationships
[14:40] Understanding Polarity: The Key to Relationship Attraction
[29:30] Navigating Challenging Dynamics for Single Women
[33:42] Embodying Masculinity: Dating Advice for Younger Men
[43:11] Beyond Physical Attributes: What Women Truly Seek in Men
[50:16] Maintaining Integrity and Overcoming Fear in Relationships
[57:08] A Message to Men: Empowering Actions and Respectful Connections
If you look at the civilized world and think, "No thank you," then you should subscribe to our podcast, so you don't miss a single episode! Also, join the uncivilized community, and connect with me on my website,⁠⁠⁠ YouTube⁠⁠⁠, or⁠⁠⁠ Instagram⁠⁠⁠ so you can join in on our live recordings, ask questions to guests, and more.
Get a copy of one of my books,⁠⁠⁠ Man UNcivilized⁠⁠⁠ and⁠⁠⁠ Today I Rise⁠⁠⁠
Click here to sign up for the⁠⁠⁠ Kill the Nice Guy course⁠⁠⁠.