What an award winning barber can teach you about following your soul. - Matty Conrad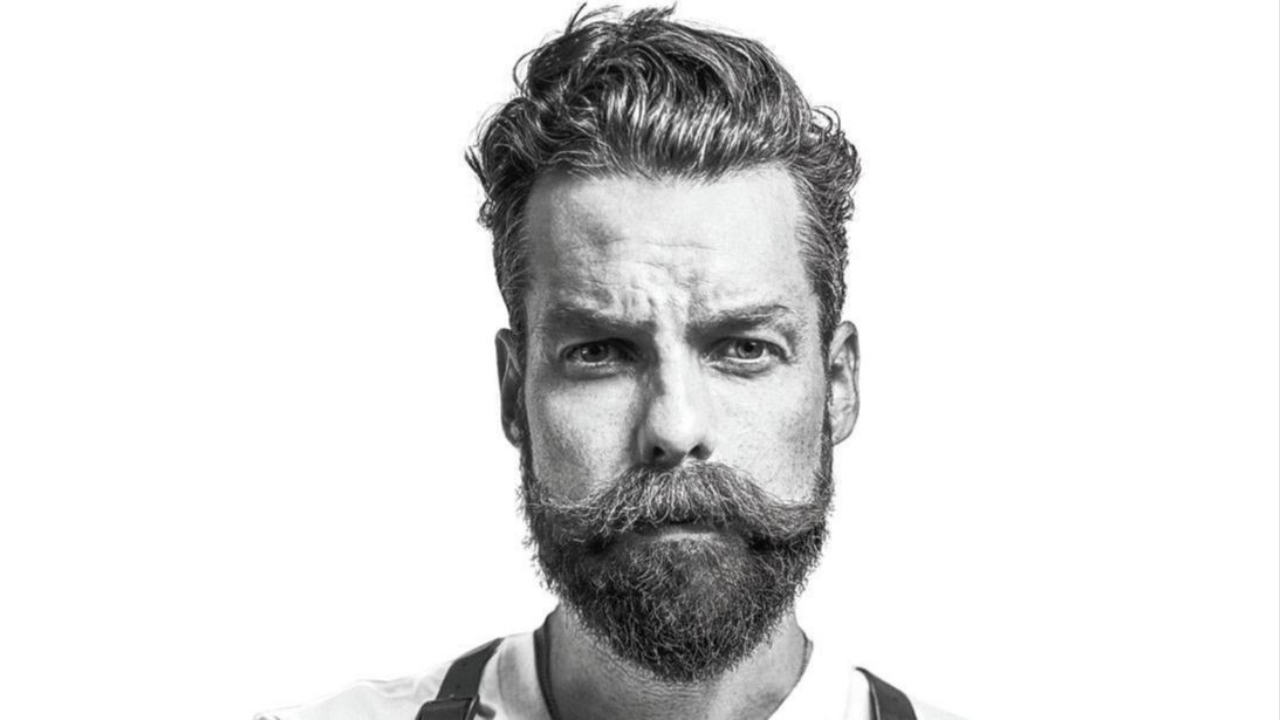 Listen to the UNcivilized Podcast:
Have you ever felt like the whole world is against you? Matty Conrad has been there too.
Matty started from humble beginnings as a shampoo boy, but now he's one of the top men's grooming experts in North America. He's the founder of Victory Barber & Brand, a critically acclaimed barbershop that's been featured in international press. He's also been named "Canadian Barber of the Year" and "Coolest Barber on Instagram" by GQ magazine.
In this episode, Matty shares his journey and gives us some of his best advice. His unwavering belief in himself and his passion for his craft is truly inspiring. He believes that success is not just about money, but doing what you love and doing it well.
So if you're feeling lost or unsure about your own journey, take a listen to Matty's story. He proves that with hard work, determination, and a little bit of attitude, anything is possible. Don't miss out on this episode - it's a must-listen!
ABOUT MATTY CONRAD
Matty Conrad is a top men's grooming expert in North America who shifted his career from hairstyling to barbering in 2010. He opened his first barbershop, Victory Barber & Brand, which gained critical acclaim and multiple awards, including Canadian Barber of the Year and Coolest Barber on Instagram by GQ Magazine. Matty's style of heritage barbering blends traditional and modern men's hair styling, making him a pioneer of "New Market Barbering." He is a grooming expert for various trade and mainstream magazines and has launched his own line of styling products for men, used by celebrities and top men's artists worldwide. Matty shares his wisdom, experience, and passion for the industry as a regular speaker in front of classrooms and industry show stages globally.
CONNECT WITH MATTY
Website: ⁠http://matty-conrad-grooming.squarespace.com/⁠
Instagram: ⁠www.instagram.com/mattyconrad/?hl=en⁠
WHAT YOU WILL HEAR
[03:30] From Hairstylist to Men's Grooming Expert: Matty Conrad's Journey
[22:53] How Matty Conrad Built One of North America's Best Barbershops
[33:46] Best Advice for Entrepreneurs: "I Don't Think You're Gonna Make It"
[36:44] Understanding Motivation
[48:36] Overcoming Obstacles: Matty Conrad's Advice for Staying Resilient
[1:01:44] Connect with Matty.
If you look at the civilized world and think, "No thank you," then you should subscribe to our podcast, so you don't miss a single episode! Also, join the uncivilized community, and connect with me on my website,⁠⁠ YouTube⁠⁠, or⁠⁠ Instagram⁠⁠ so you can join in on our live recordings, ask questions to guests, and more.
Get a copy of one of my books,⁠⁠ Man UNcivilized⁠⁠ and⁠⁠ Today I Rise⁠⁠
Click here to sign up for the⁠⁠ Kill the Nice Guy course⁠⁠.