Connor Beaton —The Importance Of Men's Work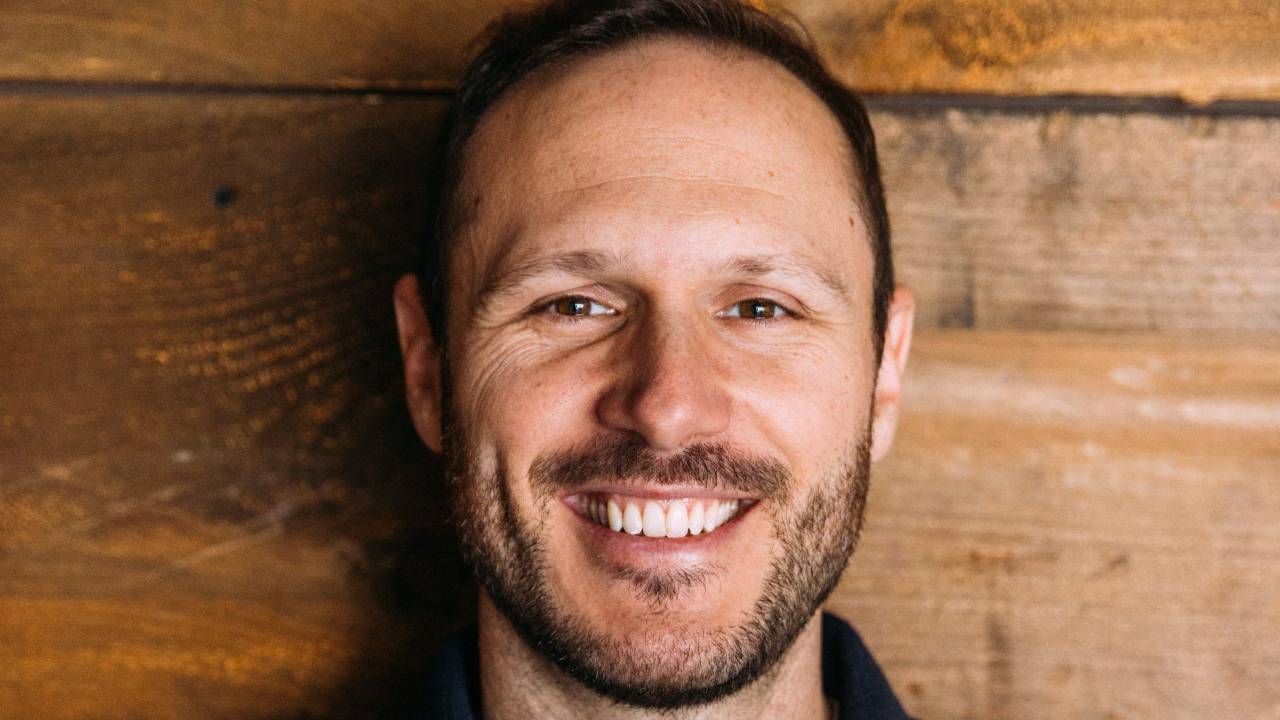 Listen to the UNcivilized Podcast:
Unfortunately, societal norms often teach men to suppress their pain and remain silent about abuse, perpetuating a cycle of pain passed on to others.
In this episode, our guest Connor Beaton, founder of Real Talk Summit & ManTalks, discusses the importance of healing and explores how self-leadership, healing, and forgiveness can help men become authentic and sovereign. We also touch on the topic of legacy and how men can make a positive impact on the world.
Don't miss this insightful episode and join us as we dive into these important topics.
ABOUT CONNOR BEATON
Connor Beaton is a speaker, business coach, lifestyle entrepreneur, and TEDx speaker.

CONNECT WITH CONNOR BEATON
Website: https://mantalks.com/
Instagram: https://www.instagram.com/mantalks/?hl=en
Buy Connor's book: https://mantalks.com/mens-work-book/
WHAT YOU WILL HEAR
[03:46] Learn more about Connor Beaton.
[05:54] Discover the reason behind his book "Men's Work."
[09:31] Explore pain as a life obstacle.
[14:48] Dive into the cycle of pain.
[30:40] Discover what makes us leaders.
[35:24] Learn why men sabotage themselves.
[44:31] Explore what sovereignty looks like.
[53:47] Discover the true meaning of legacy.
[55:00] Where to find Connor.
IF YOU LOOK AT THE CIVILIZED WORLD AND THINK, "NO THANK YOU!" THEN YOU SHOULD SUBSCRIBE TO OUR PODCAST SO YOU DON'T MISS A SINGLE EPISODE!
JOIN THE UNCIVILIZED COMMUNITY AND CONNECT WITH ME ON MY WEBSITE,⁠⁠⁠⁠⁠ YOUTUBE⁠⁠⁠⁠⁠, OR⁠⁠⁠⁠⁠ INSTAGRAM⁠⁠⁠⁠⁠ TO JOIN IN ON OUR LIVE RECORDINGS, ASK QUESTIONS TO GUESTS, AND MORE.