Dan Doty — The spiritual path of fatherhood.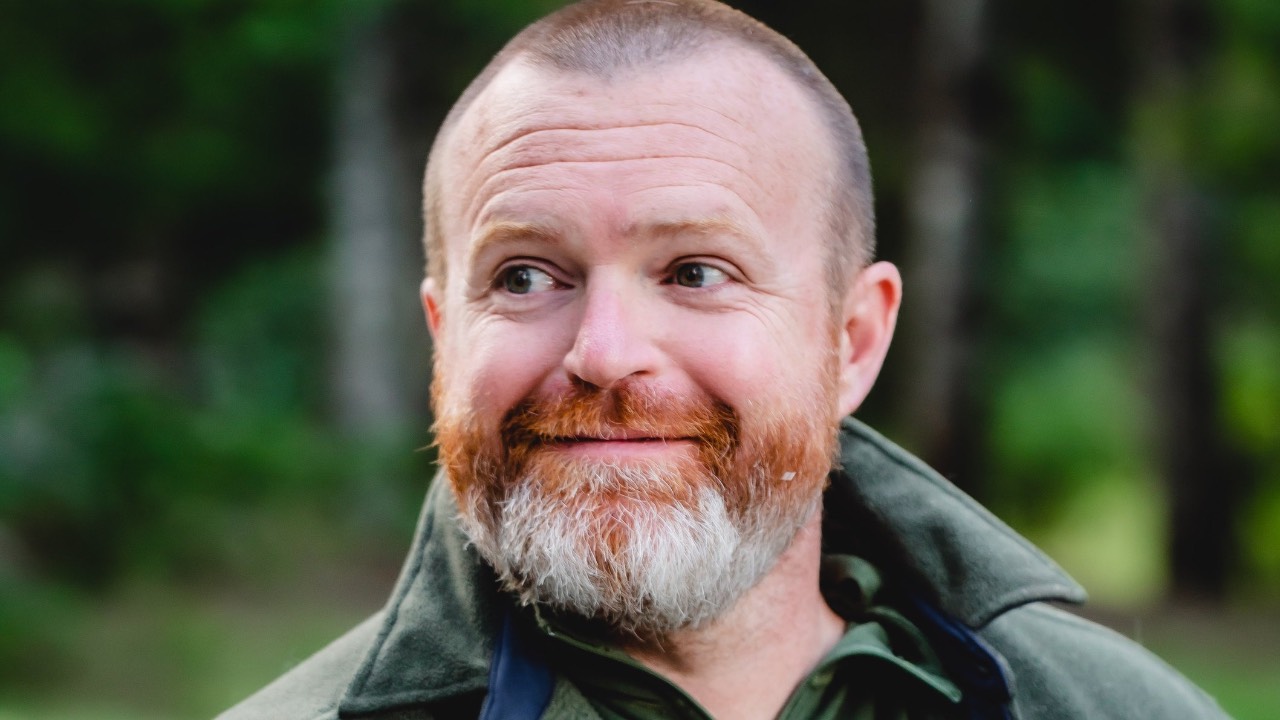 Listen to the UNcivilized Podcast:
"Our kids learn way more from what we do than what we say." — Dan Doty.
Fatherhood is not easy. No one teaches men how to be good fathers or warns them of the challenges this entails.
Fatherhood is a path that requires many men to learn to walk wisely. For this reason, Dan and I will be talking about the spiritual path of fatherhood in this episode.
If you're a father or about to become one, you're not alone! We got some tips for you.
ABOUT DAN DOTY
Dan is a writer, wilderness guide, men's work leader, somatic meditation teacher, and has helped to instigate and lead a part of the current global men's movement. He also was a three-time guest on the Joe Rogan Experience.
Dan has directed and produced over fifty episodes of the hit-hunting show MeatEater. As a visionary and founder of EVRYMAN, he has led retreats, hosted a paradigm-shifting podcast, and had the fortune to give talks around the world on masculinity, fatherhood, and spirituality.
CONNECT WITH DAN
WHAT YOU WILL HEAR
[02:55] Who's Dan Doty?
[08:07] The impact of wilderness on men.
[14:18] The MeatEater show.
[18:59] Challenges in fatherhood.
[25:25] New fatherhood requirements.
[38:44] What makes a great father?
[43:19] Why should fathers meditate?
[45:35] Fatherhood tips.
[47:44] Where to find Dan?
If you look at the civilized world and think, "no thank you," then you should subscribe to our podcast, so you don't miss a single episode! Also, join the uncivilized community, and connect with me on my website,

⁠

⁠⁠⁠

YouTube

⁠⁠⁠

⁠

, or

⁠

⁠⁠⁠

Instagram

⁠⁠⁠

⁠

so you can join in on our live recordings, ask questions to guests, and more.